SF Mobile Notary

Traveling Notary Public
Real Estate Signings
Apostilles & Authentications
Consulate Legalizations
---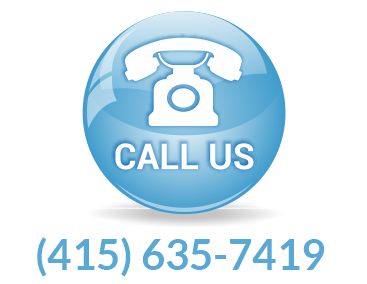 Call to Book Our Mobile Notary Service
Notary Public San Francisco offers San Francisco businesses, residents and visitors on-demand, mobile notary services. Our SF notary public firm specializes in conducting real estate closing package signings and expediting California Secretary of State and US State Department apostille processing. We also assist you when you need help obtaining foreign consulate and embassy authentications required for legal recognition of documents overseas. Document printing, and local pick-up and delivery, FedEx/UPS/USPS drop off services available. Same-day, evening, and weekend appointments available.
Learn More
John Anthony Cavalli
Certified Notary Signing Agent
Notary Public San Francisco was founded by Bay Area native John Anthony Cavalli after he retired from a highly successful 25-year corporate sales career at AT&T. John is prompt, professional, and personable. He receives excellent reviews for the manner in which he conducts real estate signing events and receives requests from all over the world for his expedited apostille processing services.
Read More About John